Services
Acquisition strategy
Creative development
Design
Content production
When you're an insurance brand, it's rarely easy to get people's attention — especially on social media. It's a crowded, noisy space and, let's be honest: Insurance remains a decidedly low-interest topic. After all, customers usually only think about insurance when purchasing a policy, filing a claim, or paying their bill.
Chubb wanted to break through the crowd and become top-of-mind for an audience that cares deeply about their property and possessions — and about the process through which those items are protected. Chubb approached us with a straightforward but ambitious goal: Drive newly affluent Generation X and Millennial leads to engage and find an agent online.
The campaign required stellar creative: A big idea that was conceived with the foresight to work seamlessly within a full-funnel plan for web acquisition. We quickly built three executions, each of which was designed to grab attention at different stages of consideration. Through these upper-funnel tactics, we built a qualified audience pool that could be remarketed through dynamic display units to ultimately convert on campaign-specific landing pages.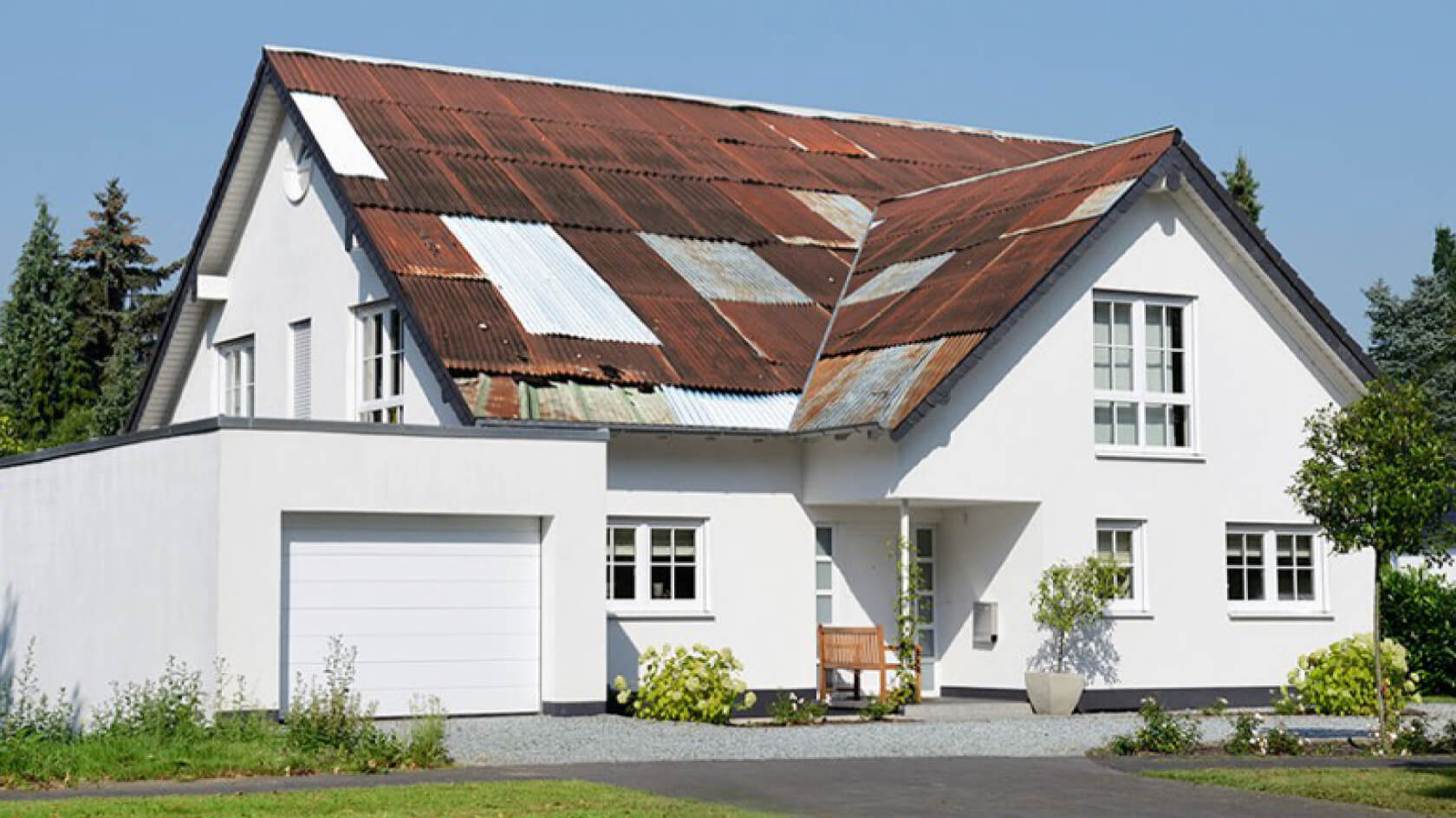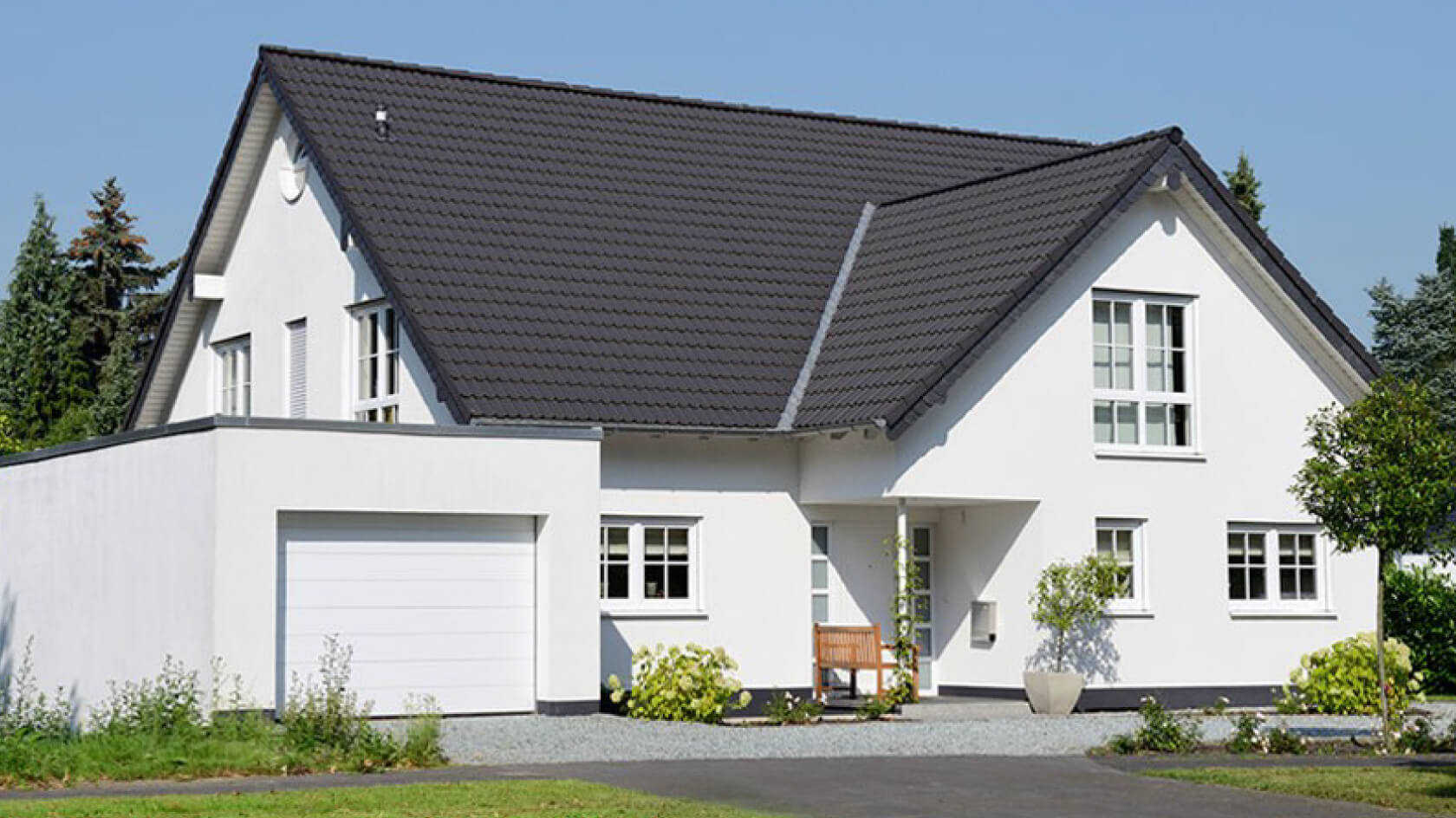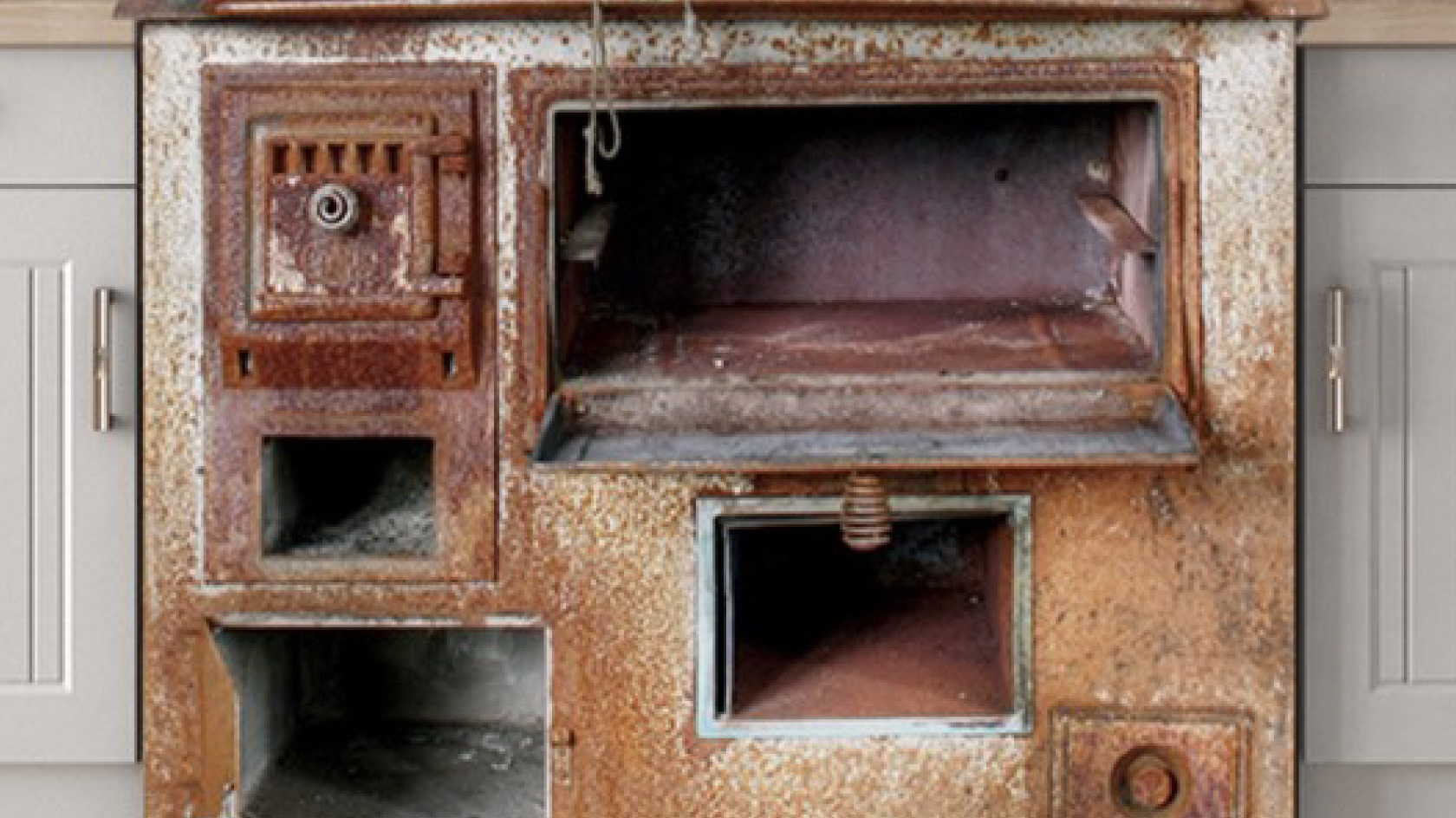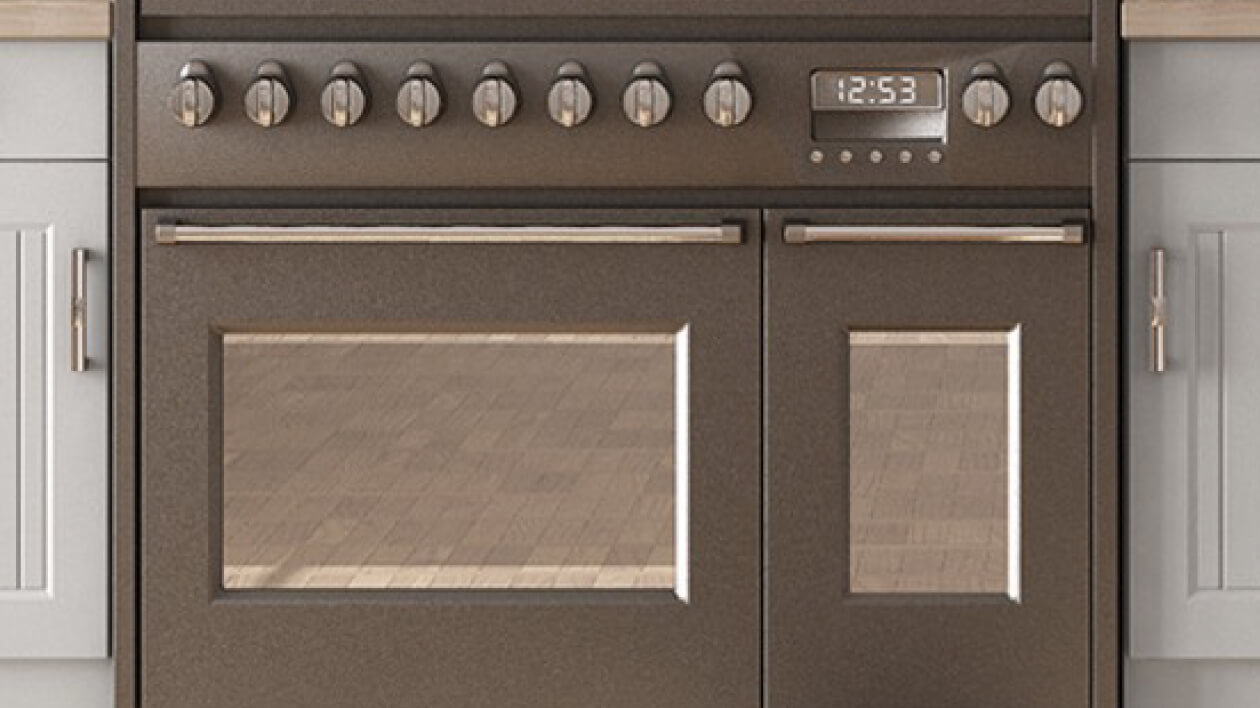 Bottom line? The strategy worked. So did the creative. Affluent Gen Xers and Millennials are engaging and reaching out to Chubb agents online, proving that social is in fact a viable channel for lead generation. And suddenly, a "low interest" topic is generating high conversions.
Lower cost per agent search
Increase in agent searches